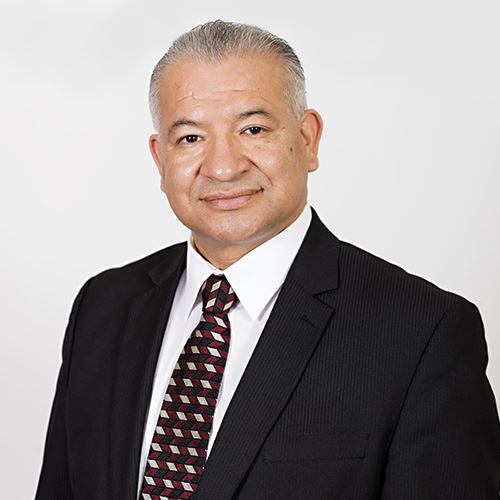 Sal Barragan Client Services Representative
Biography
Sal Barragan has been working for The Schurmer Firm for the last 13 years as a client services representative. He plays an integral role in our law firm, making the jobs of our attorneys and associate attorneys easier by assisting with client relations and making our clients feel at home from the moment they first call us. In turn, the work Sal does here benefits our clients by enabling our attorneys to serve them even better.
Sal has been a part of the Ventura County community for more than 30 years, so working at our Oxnard law firm feels like connecting with real friends whenever a client steps in. Sal Barragan completed his professional education at Ventura College, and he is passionate about supporting his community in any way he can. He also brings incredible business insight and organizational skills as a 12-year Business Network International (BNI) member.
In the past, Sal has been asked to speak on a number of various occasions, including hosting a radio spot for a local station. In his spare time, Sal likes to garden, hike, and help out with his daughters' cheerleading and sports interests, as well as even hosting local little league teams.