Here at The Schurmer Firm, we don't just treat our partners and the members of our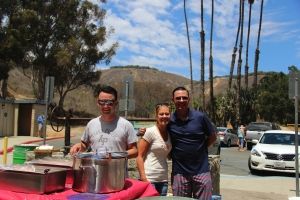 support staff as family, but we also treat clients like family. This is why we host fun events outside of work like our annual law firm BBQ and picnic. This special event is not just for the people we work with at the firm, but also for friends of the firm and for any present or previous clients who have worked with us before.
We strive not to just go above and beyond our duties as personal injury attorneys, but to actually build lasting relationships with our clients and members of the Oxnard community. Our second annual Schurmer and Drane BBQ picnic was held this last Saturday on July 26, 2014, at Arroyo Verde Park in Ventura. The members who work at our firm teamed up together and cooked trip-tip and chicken for all who attended. We had an amazing turnout and the overall event was a tremendous success.
Our firm has been serving personal injury victims and their families in Southern California for over 45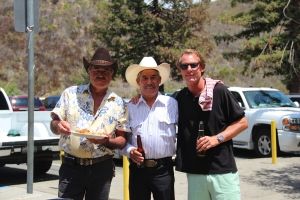 years. During that time we have built strong relationships and established a notable reputation with previous clients and other members of the community. Our team of attorneys has extensive trial experience as well as compassion to help those in their time of need.
We are in this field of law because we enjoy helping people and standing up as the legal advocates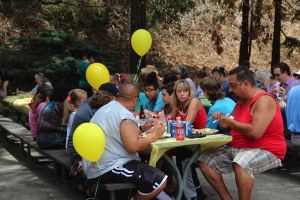 for personal injury victims. Getting together once a year for the annual BBQ is a great way for us to reconnect with our previous clients. It is also a great opportunity for our present clients to get to know us even better and establish a deeper trust. It is things like this that set our firm apart from the rest. If you would like to learn more about working with our firm, please do not hesitate to reach out and schedule a free initial consultation with one of our Oxnard personal injury attorneys.