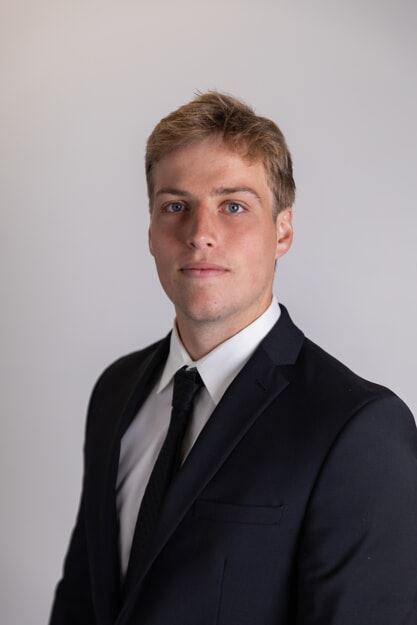 Austin Ziehl Social Media / Marketing Director
Biography
Austin is from Santa Barbara and currently in his last semester of college pursuing a degree in Business Administration with an emphasis in Entrepreneurship. He has 4+ years of experience in marketing and public relations. He leads all marketing initiatives through social media, email, website management, ad campaigns, and community involvement.
Austin attended Bishop Diego Highschool where he played basketball. He was selected as a team captain his senior year and also lead Bishop Diego's Youth for Direct Relief chapter. He then attended CLU where he has made the Dean's list, taken on a leadership role in student government, and participated in intramural sports.
In his free time, he loves to travel, exercise by lifting weights or surfing, and watch sports.