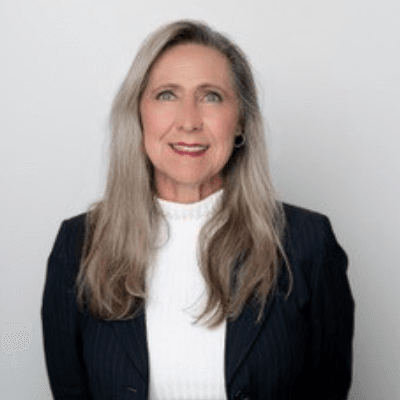 Rhonda Schurmer Promotional Director
Biography
Rhonda has extensive experience in all areas of marketing, promotions, and event coordination. She began her career in the eighties with Southern California Bride Magazine in the sales and promotions department. She coordinated all the promotional activities for the magazine including but not limited to the organization of distribution parties, planning promotional dinners large and small and the coordination of the annual Bridal Fair held at the Los Angeles Convention Center.
She later moved on to become an Event Coordinator planning group events on private yachts for groups from 10 to 200. Notable events included corporate gatherings and retreats, wedding, birthday and television and movie wrap parties.
Rhonda later became a Pharmaceutical Sales Representative and although the position was in medical sales, many of her everyday tasks involved promotional coordination including speaker programs, private dinners, weekend trips for physicians and their families as well as specialized programs and excursions.
Rhonda is thrilled to use all her past experience to create memorable events for The Schurmer Firm and its clients past and current.