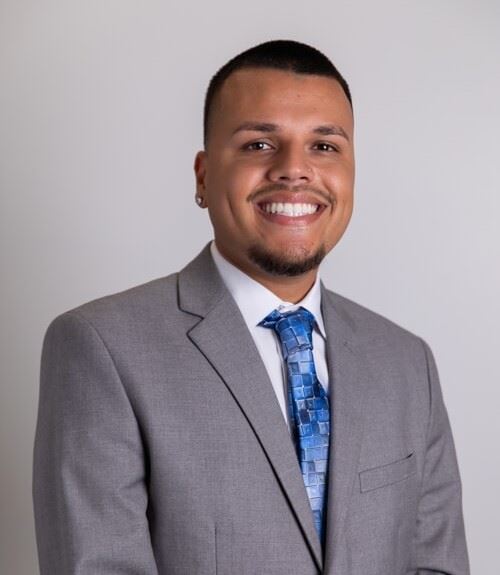 Joey Lucero Litigation Supervisor/ Paralegal
Biography
Joey Castellanos is a skilled paralegal and the litigation supervisor at the Schurmer Firm. As a native Oxnard resident, he cares deeply about the surrounding community which drives his passion for assisting clients with all aspects of their cases.
Joey began his legal career at The Schurmer Firm at just 19 years old. Immediately after high school, he completed the paralegal studies program at Oxnard College. After obtaining his paralegal certificate, he earned two associate degrees in Paralegal Studies and Administration of Justice. He earned his bachelor's degree in Criminology and Criminal Justice from California Lutheran University.
Joey excels at multitasking and has many responsibilities including client updates, managing discovery, maintaining the office calendar and the preparation of all pleadings including complaints, motions and subpoenas.
Joey is an active member of CAALA, Los Angeles Paralegal Association and the Ventura County Paralegal Association.
In his spare time, Joey enjoys walking his two dogs, traveling and spending time with his friends and family.