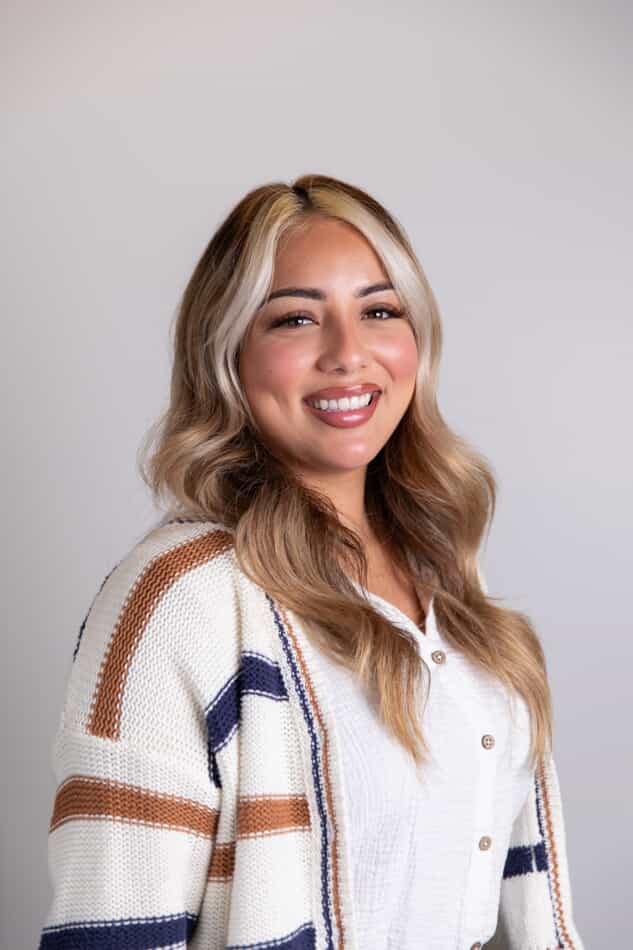 Laylanie Ramirez File Clerk
Biography
Laylanie is the firm's receptionist. She is highly skilled in managing phone calls, scheduling appointments, and maintaining a well-organized front desk. Her attention to detail ensures that all client inquiries are handled promptly and accurately.
Laylanie recently earned her Esthetician Certificate from Simi Valley Cosmetology School. She is bilingual and born and raised here in Oxnard, California which drives her passion in assisting our community.
In her spare time, she enjoys going to the beach, traveling, and spending time with her friends and family.