Lauren Wood, attorney and partner at The Schurmer Firm, has been a board member for the Los Angeles Trial Lawyers' Charities (LATLC), a non-profit organization founded by trial lawyers, since 2016. LATLC seeks to make a positive difference in the quality of life for those living within the greater Los Angeles area by providing financial assistance to the homeless, persons with disabilities, survivors of abuse, and others in need.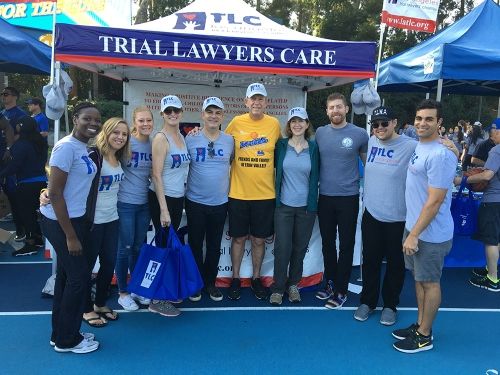 The LATLC volunteers, in conjunction with other charitable organizations, giving lawyers and their families the chance to give back to their community. Their involvement helps raise money through the LATLC's events, which is then dispersed to charities that support their mission statement.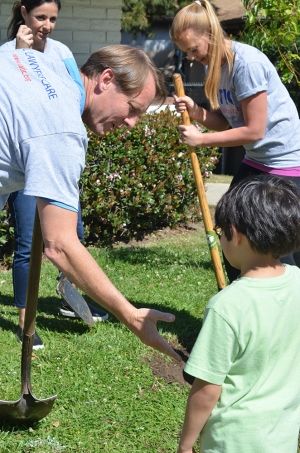 Ms. Wood is also a co-chair on the Golf Committee and the Website Committee, vice-chair for the Casino Night Committee, and is also a member of both the PR and Social Media Committee and the Youth Sports Committee. Shown [here], Ms. Wood spoke at LATLC's 3rd Annual Golf Tournament, held in October of 2016, in her capacity as a vice-chair of the golf committee. That tournament alone raised over $100,000.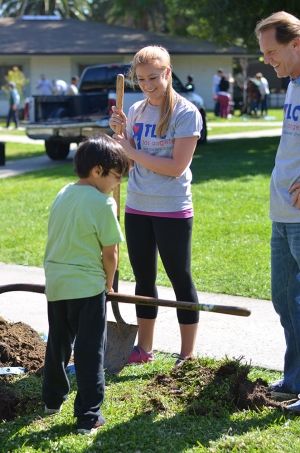 Ms. Wood's involvement in the organization is not only from a fundraising and decision-making standpoint on the board, but also includes physically working with LATLC's partner organizations and volunteering at their events. Shown in the photos [below,etc.], Ms. Wood volunteered with organizations such as Team Prime Time and the Pediatric Cancer Research Center, where LATLC not only donated money but had volunteers present at the events to interact with the children and help with the organization's respective events.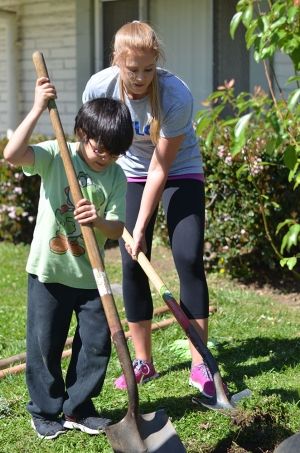 The Schurmer Firm managing partner, Earl Schurmer, is also involved in LATLC and has helped volunteer in the past. Shown [here, left, right, etc.], both Lauren and Earl volunteered at Vista del Mar Child and Family Services, an LA-based organization that offers a range of services designed to help children, adolescents, and their families manage all levels of behavior challenges. On this day, LATLC members and volunteers helped plant trees on Vista Del Mar's campus, which houses and provides schooling for children with learning and behavioral issues associated with Autism Spectrum Disorders and other physical and cognitive challenges.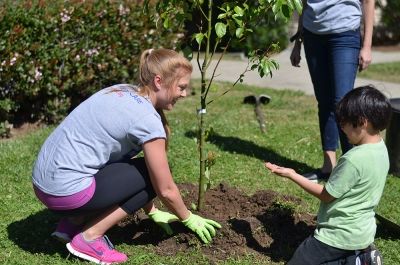 The Schurmer Firm is proud to stay involved with the community. The Schurmer Firm specializes in all types of personal injury and wrongful death actions on behalf of victims and their families. Originally founded in 1968, the firm's primary offices were once located in Santa Barbara but rapidly became entrenched in the tri-county legal community. The firm now maintains two offices – one in the Ventura and Oxnard area, and another in Santa Barbara.
We offer free consultations. Call us today at (805) 470-1628.